Skip the Stress #6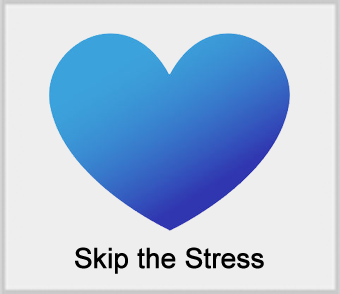 I had not planned on sending another email in this series.
However, someone created a 15-minute video that is a great addition to what we've been talking about.
What do you do with sin? How to maintain a close relationship with God?
I think you might like it. Here it is: www.startingwithgod.com/struggles/how-to-live-the-christian-life/
Hope you enjoy it!
Sincerely,
Marilyn Adamson



director of Everystudent.com
and startingwithGod.com
p.s. check out our Facebook page:
http://www.facebook.com/everystudent