How God can work through my life to help others?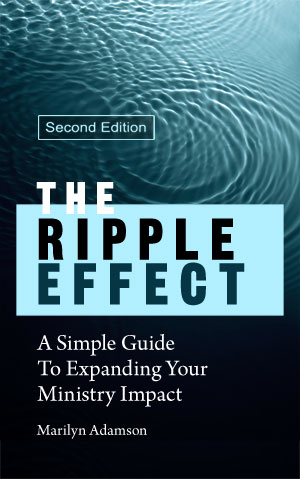 The Ripple Effect
People feel comfortable in the online world.
It's where we interact with friends, find information, get things done.
Given our online world, is it time to update your ministry approach?
This free, 30-page eBook will show you how. (Download here)
You'll see how you can extend your reach and build disciples… with less effort, in less time.