Starting With God
Congratulations on your decision to ask Jesus Christ into your life.
What now?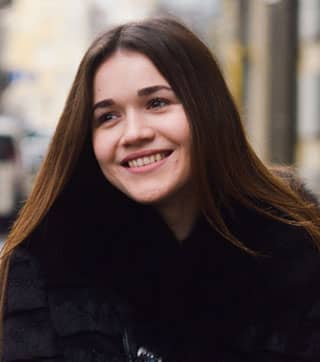 If this were a religion, you could expect someone to give you all sorts of Rules. Rituals. Requirements. And maybe a lot of stuff to buy!
But when you asked Jesus into your life, you did not join a religion.
Instead, you began a relationship. With God.
And that's pretty amazing.
You might be wondering, how do you get to know God better?
Ask for "The Spiritual Starter Kit"
It's a free series of emails that will come directly from me, Marilyn Adamson, director of startingwithGod.com. It will help you be sure of your relationship with God, see his unconditional love for you, how to trust him, and much more. Thousands have found it very helpful.
Click here to get "The Spiritual Starter Kit."
See StartingwithGod.com in other languages: